Our mission is to provide safe, professional and educational tree services. Through honesty and hard work we hope to build long lasting relationships with our customers. Our goal is 100% customer satisfaction.
Comprehensive Tree Care Services for Birmingham, Al
At RJ Tree Service, we offer a wide range of professional tree care services. Our list of tree services is tailored to meet any of your needs. Our expert team combines years of experience and knowledge to ensure your trees are in the best possible hands. Explore our services below to learn more about how we can enhance and safeguard your outdoor space.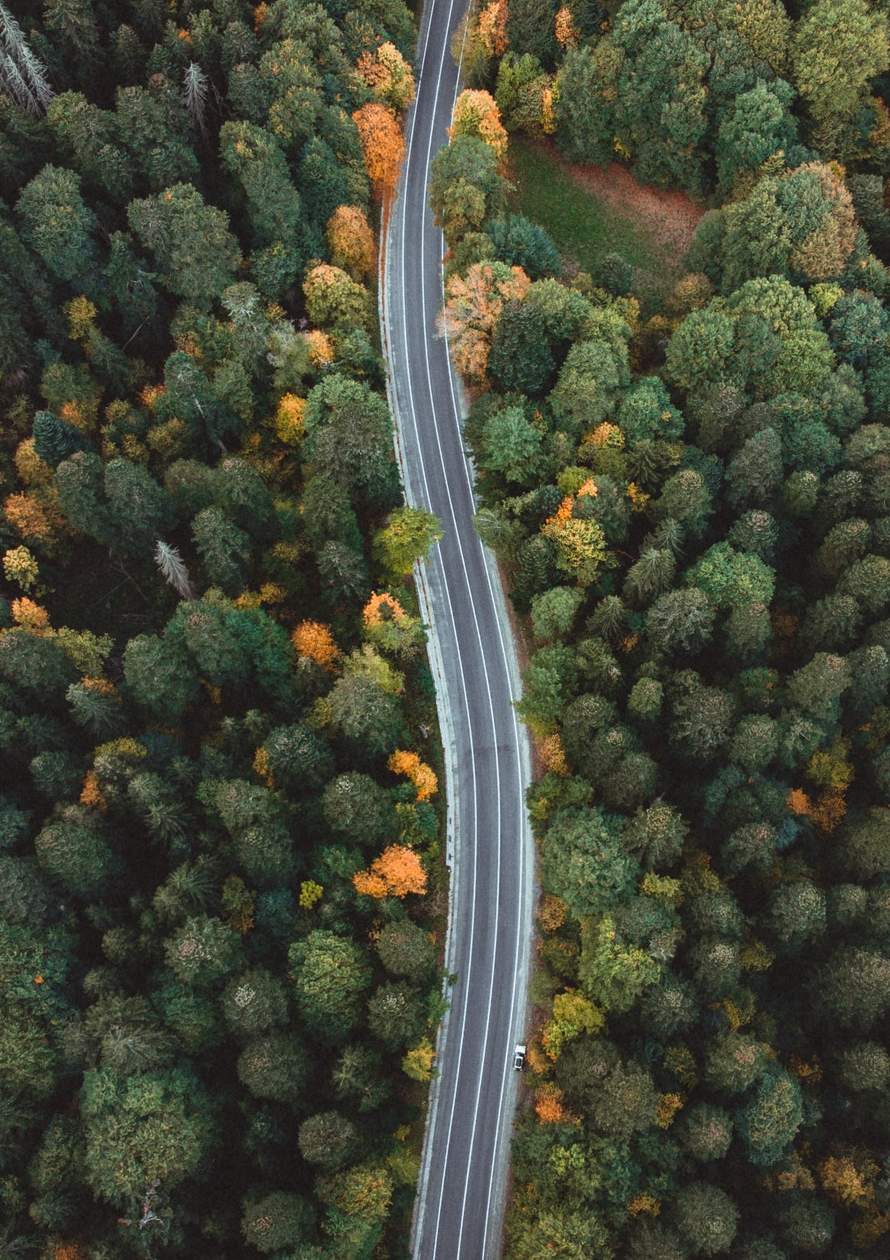 RJ Tree Service - Your Local Tree Care Experts
Wesley Jones founded RJ Tree Service on October 4, 1995, in response to destruction caused by Hurricane Opal in the Birmingham area. At that time, Wesley was in college, and wanted to help others, while earning much needed college tuition. Wesley discovered that there was an art to performing safe, quality tree work. He loves the work and helping people, and has continued "advancing the art of tree care" ever since.
RJ Tree Service - Advancing The Art Of Tree Care
Headquartered in the heart of Birmingham area, Alabama, RJ Tree Service is your go-to solution for all your tree care needs. With a specialization in Tree Removal, Tree Thinning, Crown Reduction, and more, we proudly serve the communities of Homewood, Mtn. Brook, Vestavia, Hoover, Southside, and Forest Park.
Decades of Experience in Exceptional Tree Care
At RJ Tree Service, we bring almost three decades of experience to your backyard. Whether it's an emergency storm service at midnight or a scheduled lot clearing, our team of trained professionals is ready to handle your needs with precision and care.
Passionate About Your Trees and Landscape
Tree care is more than our job - it's our passion. We understand the unique tree care needs of the Birmingham area and are committed to providing top-notch services that align with your expectations and budget. Our 24-hour storm service ensures you're never alone when mother nature strikes, while our comprehensive range of services like Stump Grinding, Crane Removals, Brush Clearing, Lot Clearing, and Bobcat Work cover all aspects of your tree care requirements.
Committed to Excellence, Regardless of the Job Size
For us, no job is too big or too small. From removing dead and dangerous trees to routine thinning and crown reduction, we take every job as an opportunity to demonstrate our commitment to excellence.
Contact RJ Tree Service Today for Your Free Estimate
So why wait? Get in touch with us today at (205) 871-3617 for a free estimate. Experience the difference of working with Birmingham's most trusted tree service provider - RJ Tree Service.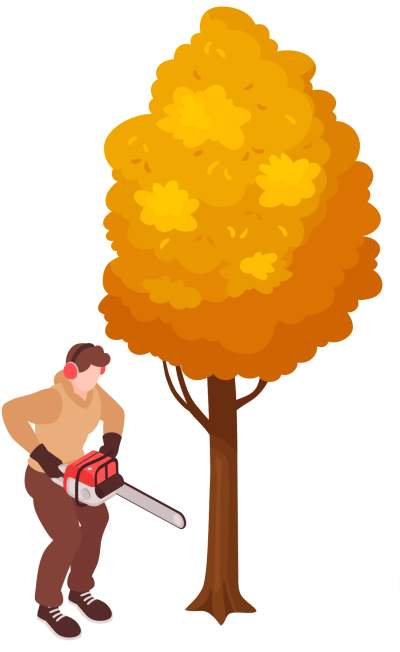 Customers Feedback
We're proud to serve Birmingham and the surrounding areas. We believe our client testimonials reflect not only the quality, dedication, but also the passion we bring to each of our tree service project. Browse through the feedback we've received and see for yourself why we're the trusted choice for tree care services.

Jones Sportswear
Our Customer


Arlene Harman
Our Customer


Blake Thompson
Our Customer

Kathleen Johnson
Our Customer